Our new family initiative brings intersectionality to pregnancy and family by recognizing all expecting employees with a token of celebration regardless of disclosure to and/or acceptance of their peers or managers.
We understand that engaging women, men and LGBTQ+ employees to be activists, supporters and disruptors requires them also to be seen and recognized as caregivers in their family units regardless of 1 ) capacity for pregnancy, 2) parental leave status, 3) title and 4) workplace stigma.
Not all expecting parents feel comfortable sharing their identities at work, and we are dedicated to respecting their privacy while still ensuring that they feel included and supported. Family-Friendly recognition should be inclusive, even to those who want to be anonymous.
Our mission is to eliminate anti-recognition and offer a consistent message to improve family culture, recognizing caregiving as a shared responsibility between parents, in families. Through our commitment to equality and inclusivity, every family feels seen, heard, and valued. We can help you eradicate bias within the workforce, foster inclusivity, and ultimately decrease unwanted attrition.
There is no life event more transforming to the human soul than welcoming a baby. It changes everything, let's make it count.
We work with all departments
Human Experience

No personal bias on fairness, relatability or relationships. Top down incentive prevents favoritism, forgetfulness and contributes to a more positive sense of community.

DE&I

Recognizing caregiving as a shared responsibility between men and women can lead to greater diversity and inclusion in the workplace, and can offer both men and women the opportunity to grow their careers and families without fear.

Health & Wellness

Increased retention by up to 15% and high value on investment from employees who feel seen as both parent and employee by simply being celebrated and recognized for the vulnerable, life-changing milestone of welcoming a baby. 
True Stories | Real Employees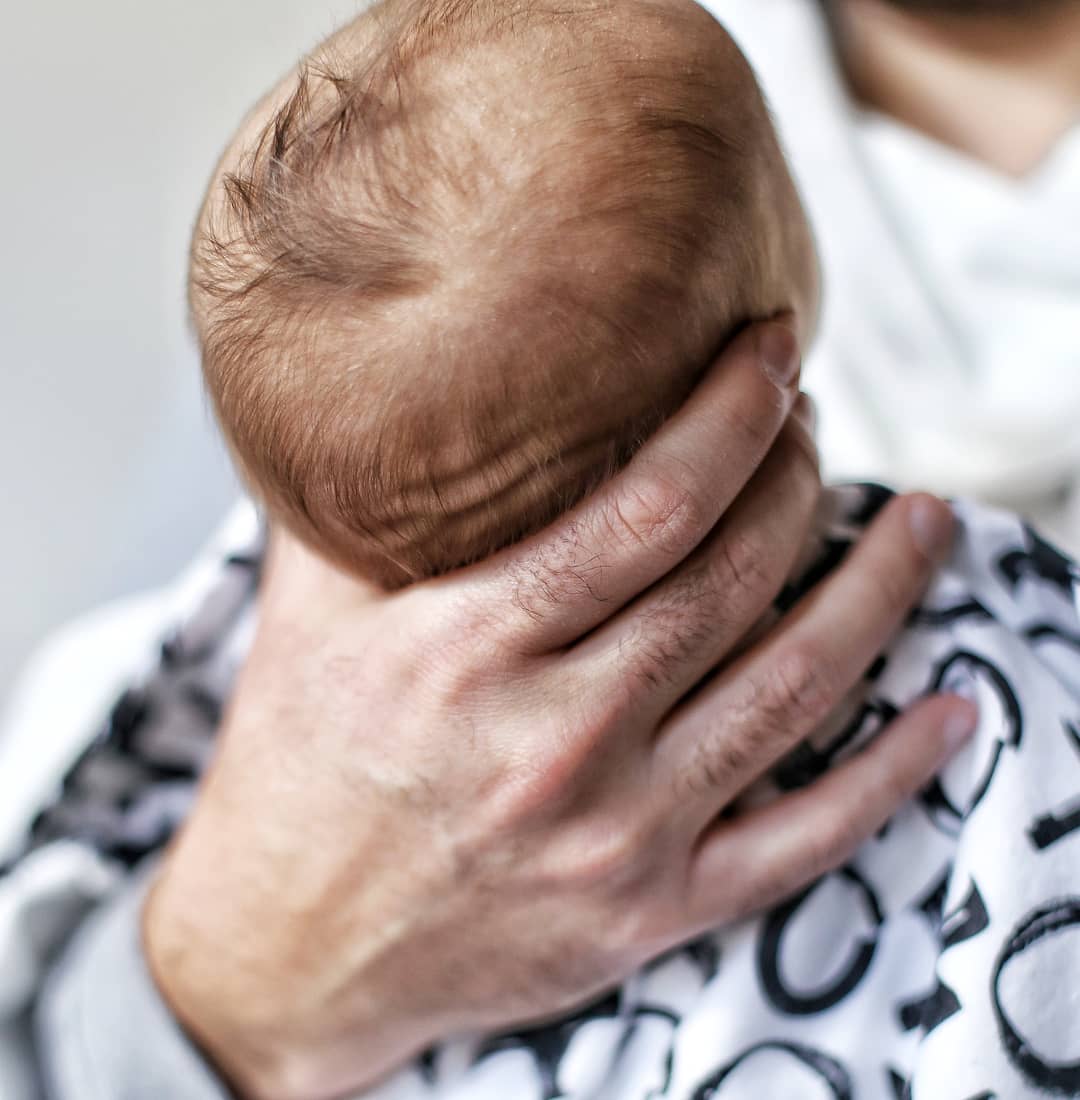 Gay Non-Gestational Parent

We were so excited to start our family but I didn't tell anyone at my work. As a gay non-gestational parent, I wasn't prepared to share more of myself or answer all the questions that would come with it. I removed myself from the family community because being part of it meant disclosing more than I was willing to give.
Solo Adoptee Parent

I was a solo adoptee parent and had been working at the company for over 10 years. My boss, a father himself, was so begrudged with me choosing to take leave. He completely blocked any acknowledgement at work. He was a gate keeper of joy. Sure, I could have made a complaint, but at that point, it wasn't worth the effort. I didn't return
Full gratitude

An employee had called to ask what the protocol for our initiative was before he ordered. He wanted to know whether he had to disclose his family's pregnancy or if we would. I reassured him that we do not share and that was for him to do when her was ready. He was so grateful for the inclusion of his workplace as well as the respect for his privacy.
The Best

Both my babies were celebrated at work. It was such a wonderful experience and they had a mini baby shower for me like my wife had at home. I could have never imagined someone would do that for me. I am still at the company today.
Let customers speak for us